Welcome to

Digital Delta Gaming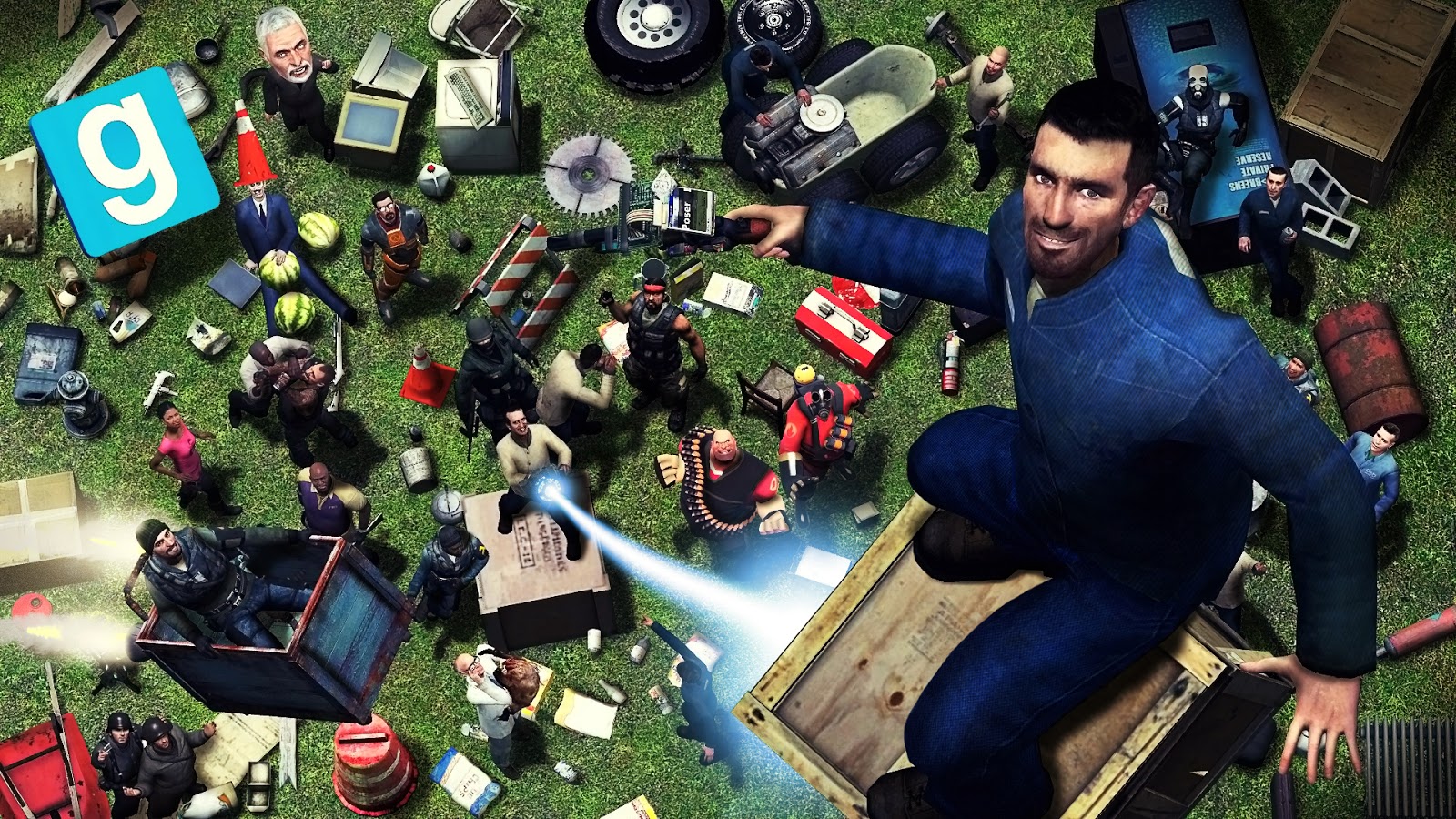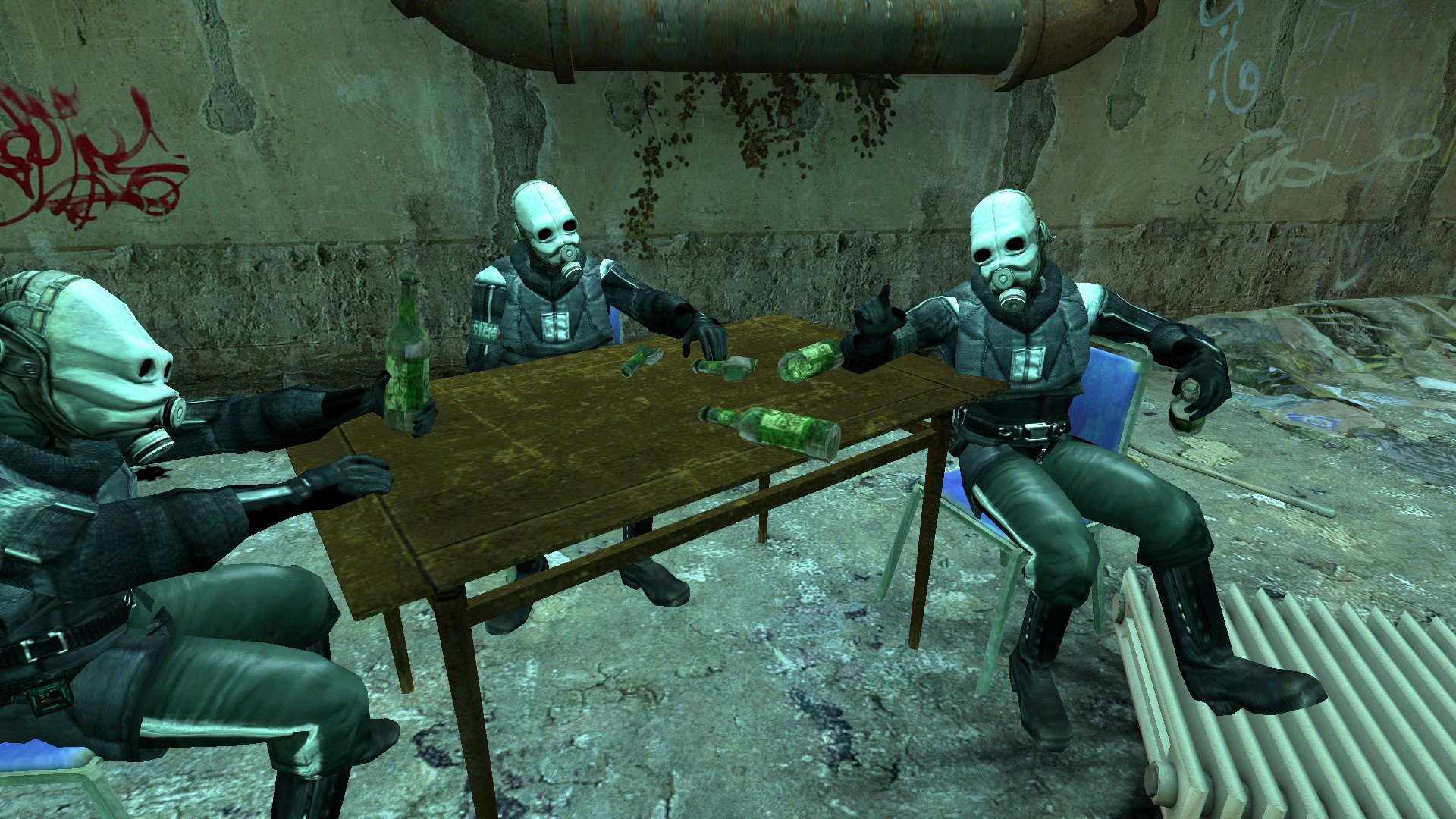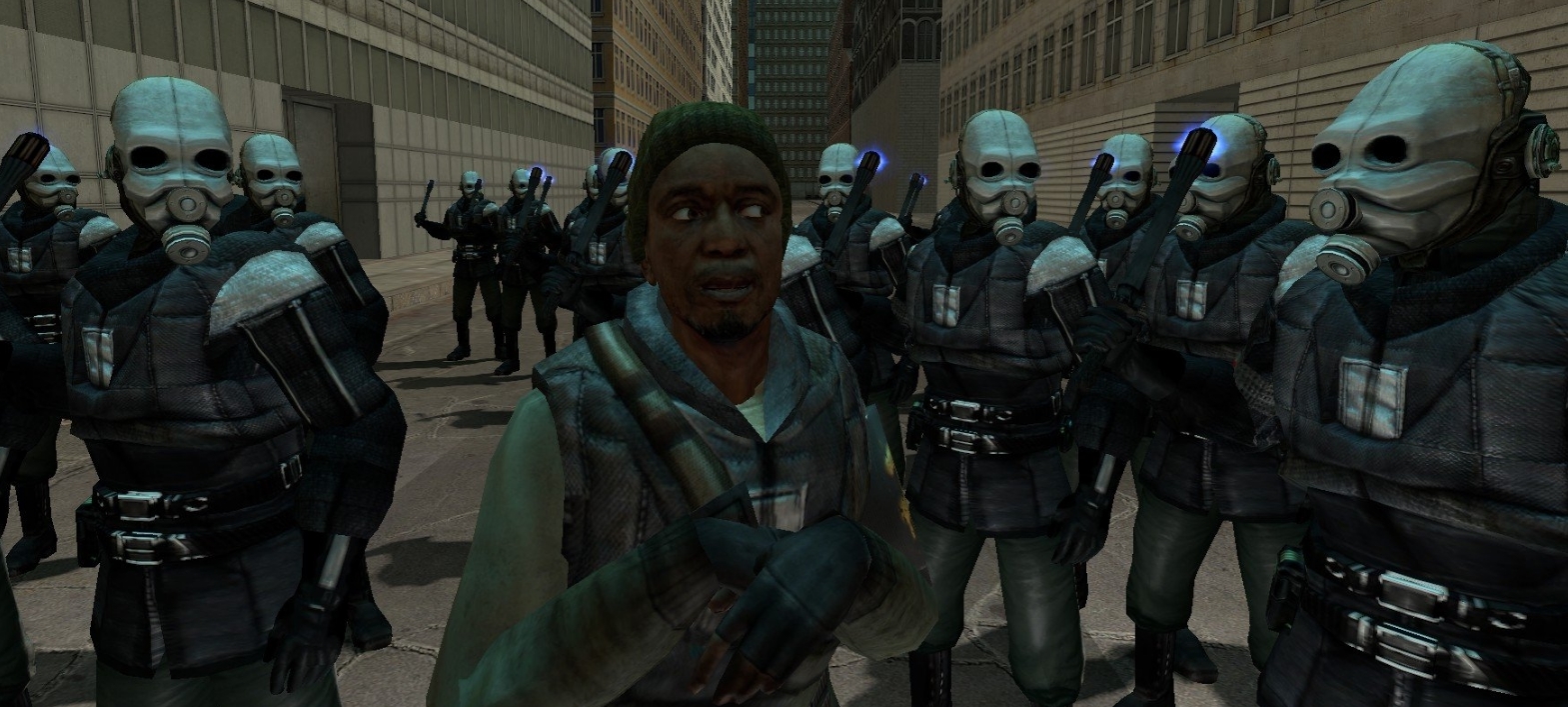 -- http://cdn.wallpapersafari.com/34/46/zSgYlA.jpg
Welcome to one of the best gaming communities online. Here at Digital Delta Gaming, we want you to have the best experience possible. Together we strive to be #1 and it's possible because all of our supporters. Our mission is to develop a friendly, mature, unbiased, yet fun community for ALL members. We encourage that you are active on our forums, teamspeak, and of course our servers we have to offer. Enjoy your stay, look forward to seeing you on our servers!
- Rexxor, Owner
Announcements
Update!
By: Rexxor ⋅ 12:05 AM December 17, 2016
We have gotten a NEW teamspeak! IP: digitaldeltagaming.net Look forward to speaking with you guys!
Check out our servers!